⁠Generosity at no cost
⁠Do good with your
processing fees
⁠Generosity at no cost
⁠Do good with your
processing fees
You can grow your business
and make a difference
–transform lives with every transaction
"It feels good knowing that the fees I was already paying every month are now going toward my local LGBTQ+ community. PridePays helped me turn a cost of doing business into something I can be proud of."
– Celleste K. Minneapolis, MN 
"We absolutely love our new Clover, and the community engagement PridePays brings is priceless…"
– Sammi J. Austin, TX
"Not all of my customers would support the cause I chose, but now every sale I ring helps fund change in this generally conservative region."
– Ben R. Galveston, TX
"As a business owner, why would you not do this?"
– Vu N. San Francisco, CA
"I chose to become a PridePays merchant so that every transaction sends money to a cause I believe in. It's easy to get started, and I'll never switch."
– Vanessa D. Seattle, WA 
"After 25 years in business I finally found a merchant service provider that cares. It is refreshing to get such great service. I can't believe they are also serving my community out of the fees I was already paying."
– Pat M. Boston, MA
"I love giving back to my community. This is a no-brainer… I can make a difference for GLBT people with the merchant fees I have to pay evey month either way."
– Dave G. Tulsa, OK 
"When I heard about PridePays I was like, …Oh hell no this cant be real, but then it was. So damn, you know, you got to do this thing… for real."
– Monique J. Fayetteville, AR
"It makes me so happy when I find another PridePays merchant in my community. I love supporting businesses where my dollars make a difference for people in need."
– Gabriel H. Miami, FL
"This is so fabulous! One of my favorite boutiques is now funding the gay youth center that helped me so much as a teen."
– Pandora B. West Hollywood, CA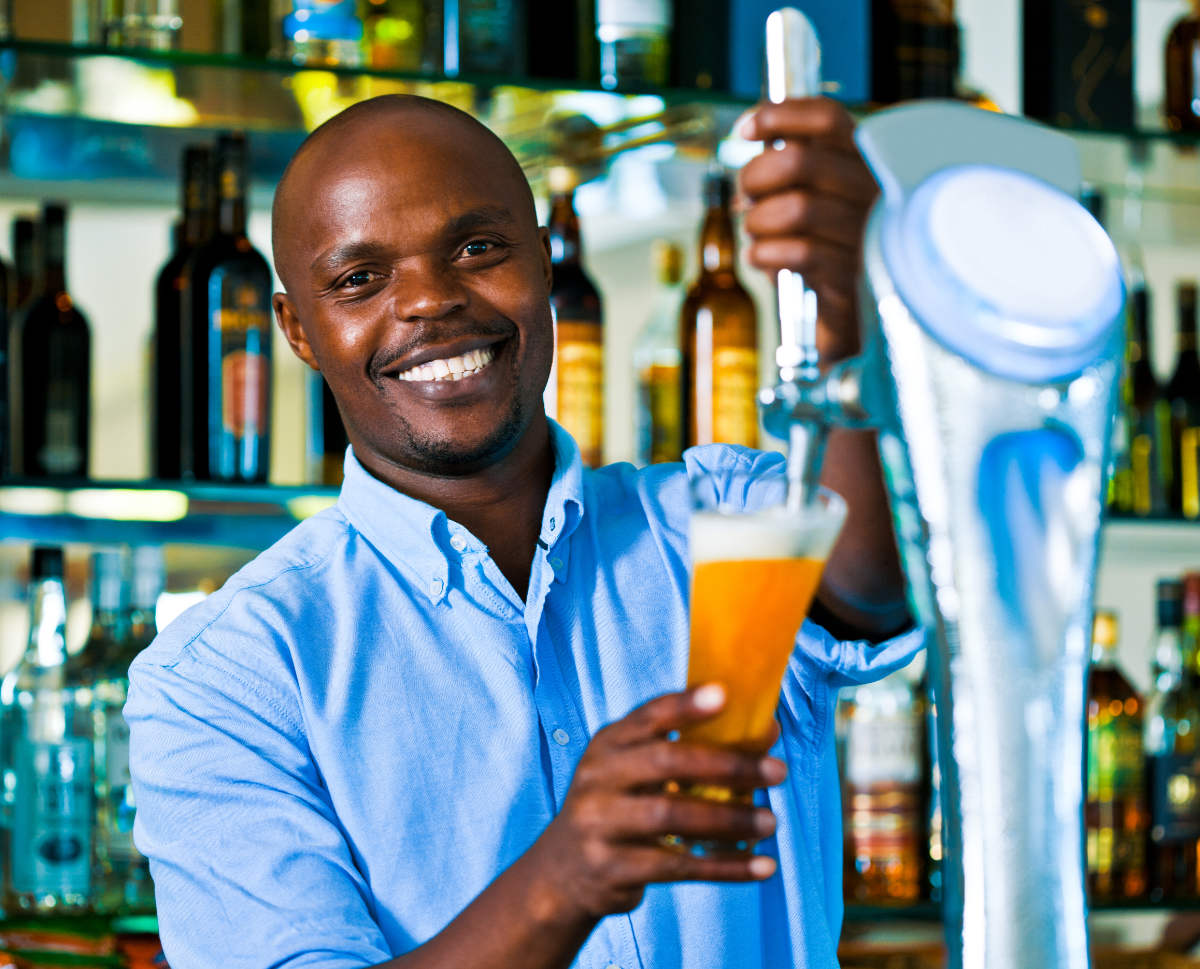 There is a payment processor that's different. What's the difference?
PridePays donates the profits to a cause you select.
⁠

1:

Pick a Cause

⁠

(it's easy)

⁠

2:

Join PridePays

⁠

(it's free)

⁠

3:

Get on the map

⁠

(it pays)

Start Today

⁠

(it's time)
PridePays merchants transform lives with every transaction because a portion of their merchant processing fees is donated to a charitable cause with no additional cost to either the merchant or their customers
Vanessa Daiger
Woodland Coffee
—Ballard, WA
Woodland Coffee has been in the industrial/transitional heart of the Ballard neighborhood since 2016. It's a great place for a diverse clientele to enjoy good coffee in a warm indoor atmosphere or at outdoor patio seating. Now every purchase will help to fund Gay City, the cause that Woodland Coffee founder Vanessa Daiger has chosen to benefit through PridePays. Customers won't notice a difference in their coffee or the service, and they aren't asked to make a donation, but every credit or debit purchase contributes to the amount PridePays sends to Gay City. Woodland Coffee has joined a growing number of businesses that are choosing to support causes that contribute to the vibrance of their local LGBTQ+ communities. Rather than just hanging a rainbow flag or a sign in their window, they are actually doing something to make a difference.
Invest a few moments now to make a lasting difference
Step 1: select a cause below
Invest a few moments now to make a lasting difference
Step 1: select a cause below
Invest a few moments now to make a lasting difference
Step 1: Select a cause below
Credit card processing fees are a given
With PridePays they are giving