⁠Transform lives
with every transaction
⁠Ambassadors make it happen
⁠Transform lives with every transaction
⁠Ambassadors
make it happen
Spread the word—make a difference
Pride Pays ambassadors are heroes. As an ambassador you motivate your community to make an impact. When you increase consumer awareness and merchant participation your community and the cause you advocate for will benefit for years to come.
You can have a huge impact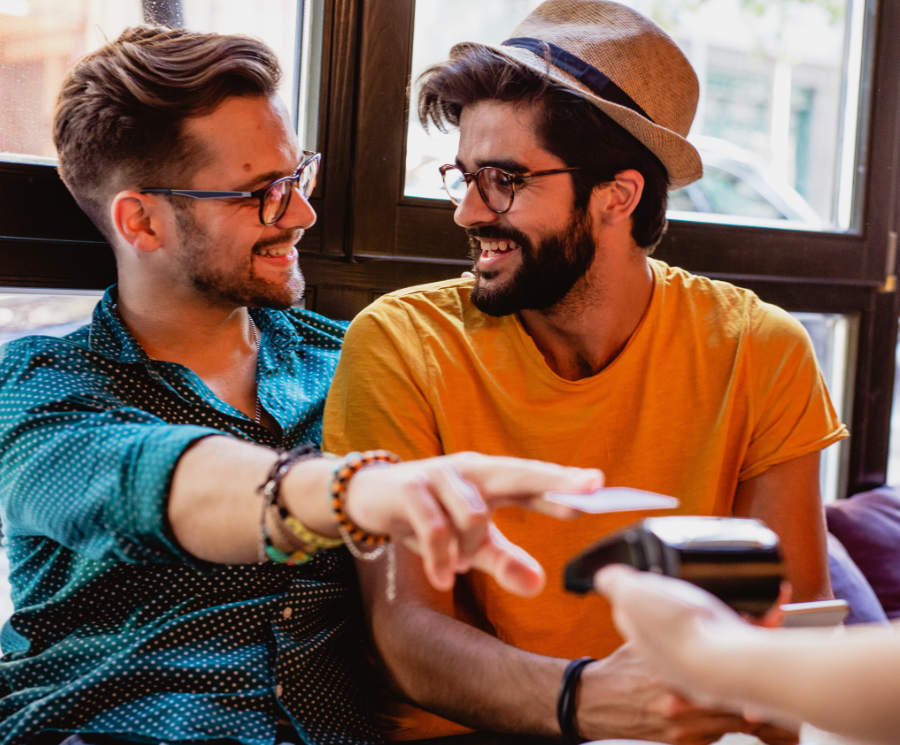 You can have a huge impact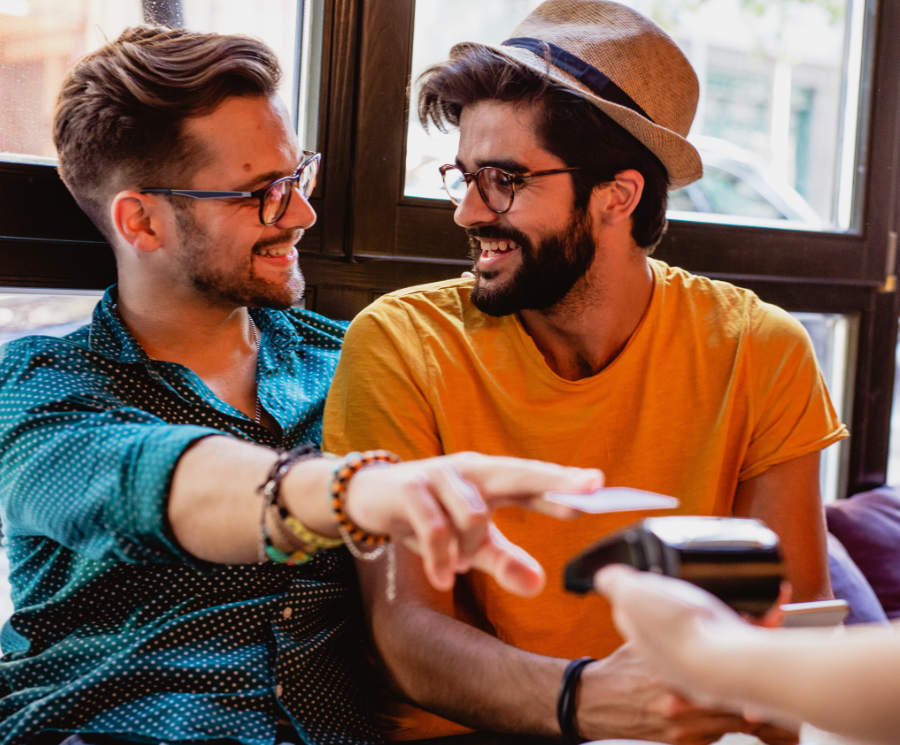 By spreading the word about the benefits of PridePays and encouraging merchants to take part Ambassadors' efforts pay off for causes and communities.
It is a fulfilling role where your participation adds up to meaningful change over time. Complete the information below to start making a difference.
Invite a merchant to support the community
It won't cost them a thing. With PridePays every purchase at their business sends money to causes making a difference. An invitation makes them aware of PridePays' mission, as well as your preference to patronize businesses that support the community.