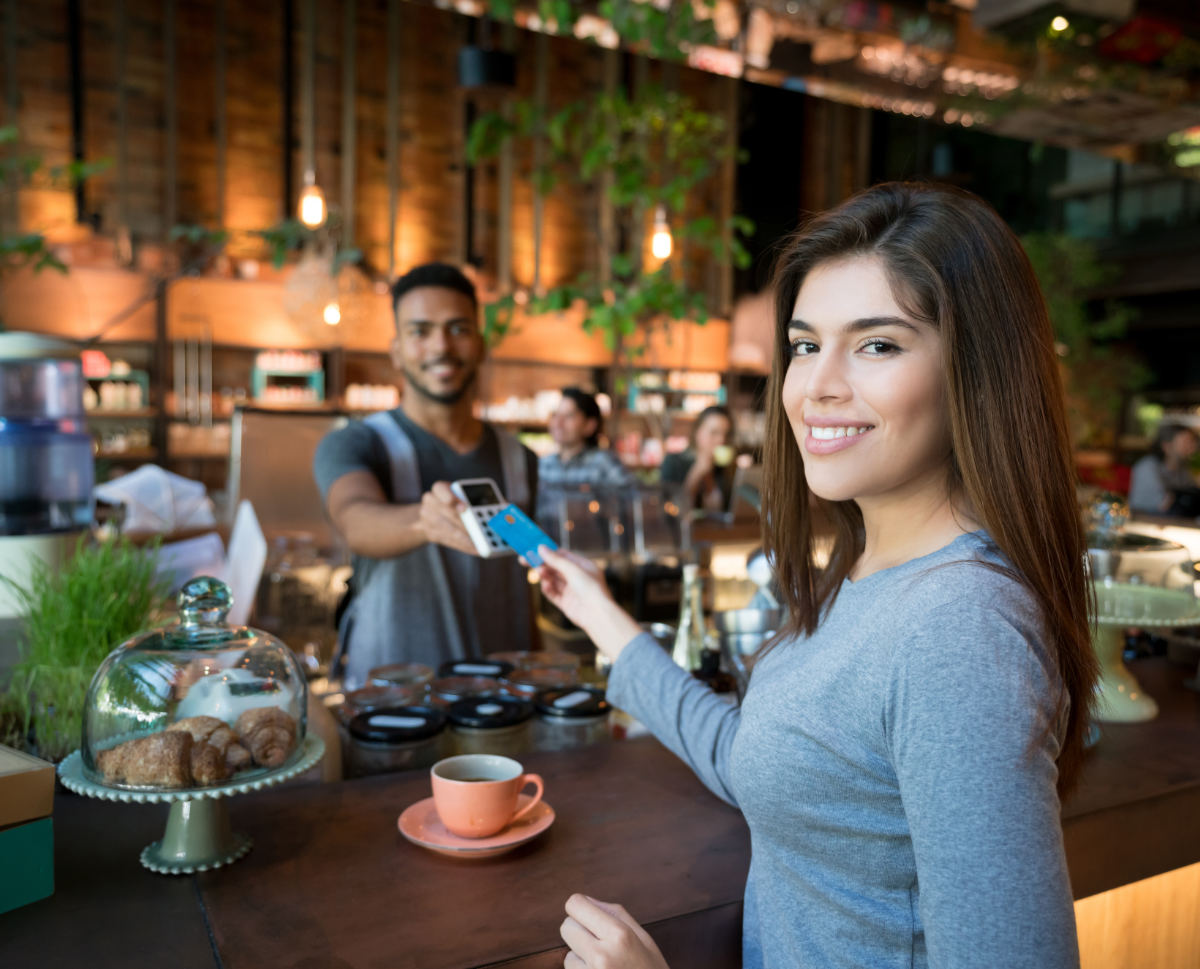 PridePays creates a synergistic relationship between businesses, their customers, and the organizations that make a difference within LGBTQ+ communities.
All three groups participate, all three benefit, and none of them bear any cost.
Businesses pay fees associated with accepting credit cards. PridePays facilitates this at no additional cost while freeing up a portion of those fees to fund causes serving the community.
Consumers feel good about patronizing participating businesses. Businesses gain customers, loyalty, and good will while helping organizations that impact the vitality of the region. Causes receive funding they need which improves their positive effects on the community. Everybody wins.
During their 25+ years in the payment processing industry, partners Ian and Michael became frustrated with pervasive inefficiencies and disreputable practices.
Having witnessed firsthand the need for greater services and support in LGBTQ+ communities, they sought a way to give back.
Paying sales agents an ongoing monthly commission for merchant accounts they signed up adds ongoing expenses with no added value to the customer. Removing sales agents, and their dishonest sales tactics means those funds can be put to better use.
By developing an ecosystem where everyone in the community wins, the need to sell a service is replaced by a community's desire to invest in its members. This allows a former sales commission expense to be re-allocated to benefit causes that promote the welfare of LGBTQ+ people.

Rather than for personal profit, ambassadors play a key role by spreading the word in order to make a difference.

Learn more about PridePays
Contact us to learn more about PridePays
Whether you're trying to make a difference, make a profit, or make it matter —we should talk.