Transform lives
with every transaction
⁠Support us
with PridePays

⁠Transform lives
with every transaction
⁠Support . with PridePays
Supporting us won't cost you a thing
You can make a huge difference for this cause with the merchant fees you are already paying every month. PridePays is a payment processor that's different. You keep the same service at the same cost, but every month they send the profits to the non-profit you select. –pick us!
Every month you will know that the fees you've been paying are now doing good.
Help us Transform lives
with every transaction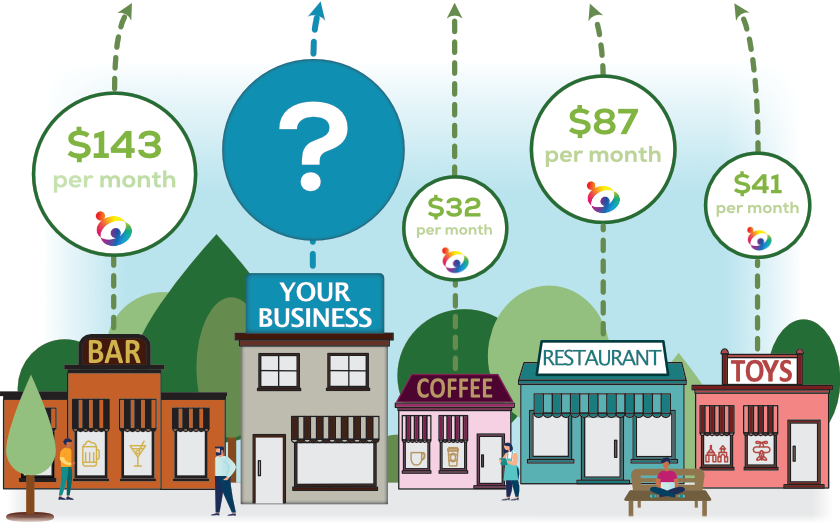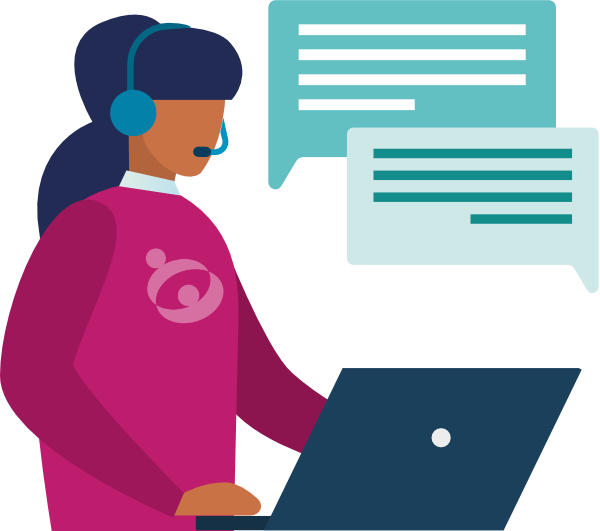 Learn more with no obligation
Fill out the information below and PridePays will help you decide if this is right for your business.
What impact will my business have
The profits your current processor retains become the source of funding for us. Your participation can bring us significant funding as there is no limit to the amount PridePays will fund us. The more business you do the more we get.
Merchant services fees are a given, with PridePays they are giving
How does participating affect my customers
Customers feel good patronizing a business that makes a difference all at absolutely no additional cost to them. They aren't asked to round up, or make a donation. They might seek you out because they find your business on the map or hear about your support for our work. In many cases they may be unaware they are making a difference for a cause you care about unless you choose to make it known.
Everybody wins with PridePays
How will this affect my payment processing
Don't worry, there are no terms or cancellation fees. You won't pay any more each month than you do already, and you will be making a huge difference for a deserving cause.
There is no commitment to find out if this is a fit for your business. Give PridePays a chance to help you evaluate this opportunity. If you decide to support us, you will experience a seamless transition to PridePays. All of your payment options will continue to function as they do now, and your funds will be deposited into your business account just as quickly as before. Your rates will not increase, and in some cases can be lower.
For most equipment or software the transition involves a quick file download or updates to a few parameters. Some processors have proprietary equipment designed to lock you in. For these situations PridePays works with you to determine if there is a good solution. If so PridePays facilitates a seamless migration to hardware and/or software with the features you need. PridePays provides all types of equipment without the huge markups or leases that are common in the industry. In many cases equipment can be replaced free of charge.
Fees you already pay will benefit your community
During their 25+ years in the payment processing industry, PridePays founding partners became frustrated with pervasive inefficiencies and disreputable practices associated with merchant services companies.
Having witnessed firsthand the need for greater services and support in LGBTQ+ communities, they sought a way to give back.
PridePays is a social enterprise that operates to transform lives with every transaction. There are no shareholders or investors motivated by earnings. There are no commission sales agents with disreputable tactics.
What's left is expert staff motivated to provide the best service at the lowest cost so there is more to give back. Participating merchants decide where the money goes. Every month LGBTQ+ causes across the country receive funding for the important work they are doing. It's a growing stream of recurring revenue to each cause helping to ensure their impact continues to increase; and it doesn't cost the businesses a thing.
There is a payment processor that's different